---
ELEMENTS

---
The project ASLANT

This is a series of handcrafted reliefs and elements in gypsum, raw clay and pigment.
The deconstruction of the order behind the ornamental language brings new aspects to both the aesthetic and the matter in object design.
The materials natural properties are distorted by the angles and profile edging in the aslant curves.
ASLANT is a new order to define the profile in the relief. It strives to emphases the silhouette, outline and profile edge of the twisted perspective in the ornamental language. Built on thoughts of Deconstructivism and Suprematism
ASLANT breaks down the traditional formal order seeking clean lines and pure shapes. Between space and object in the shadow of the composed matter.
---
SHOP THEM HERE:
www.aliumcph.com
RAW Edition:
www.sacrecoeur.com
Or mail direct for availble items.
hello@lindaweimann.dk
---
FORM EDITION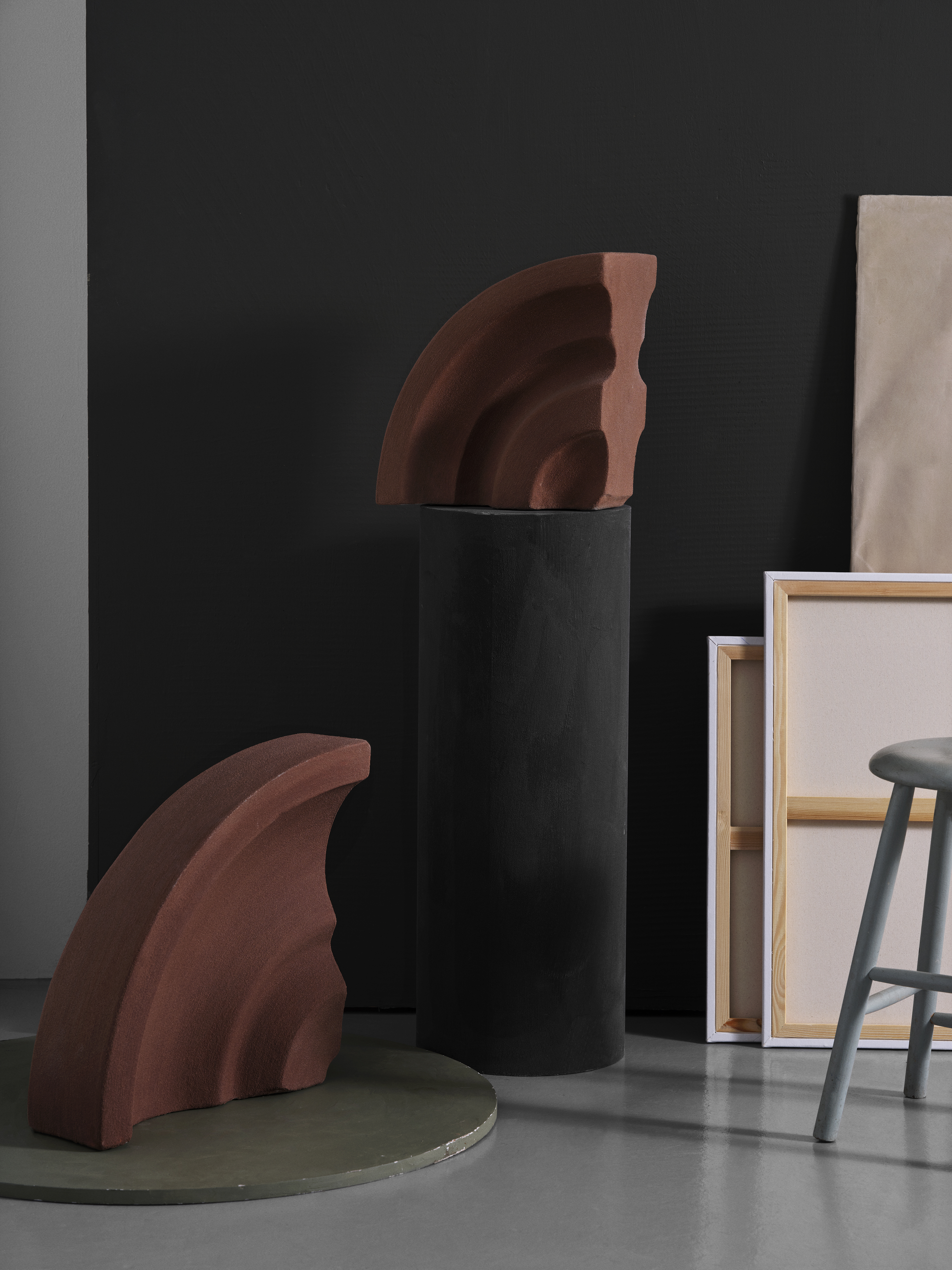 PHOTO BY ANNE MARIE JO





---


SKALL STUDIO RUNWAY - SS22 CPH

www.skallstudio.com



Photo by : Silas Kappel Staal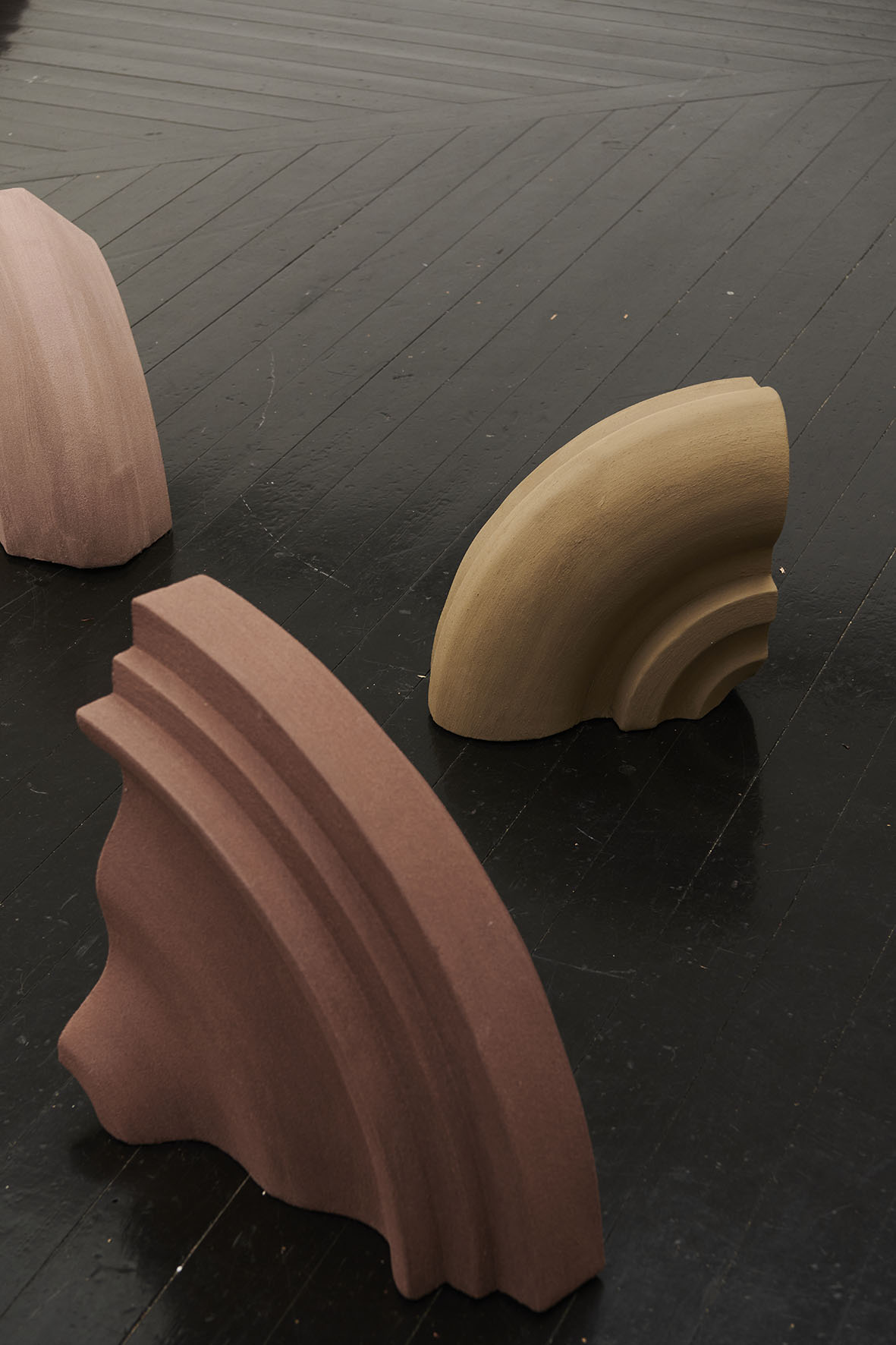 22 ELEMENTS IN A RUNWAY 2021


PHOTO : ALIUM CPH



Gypsum and Raw clay-pigment - know more Matteo Brioni








---
ELEMENTS RAW EDITION //

---





REFERENCE ::: PRESS ::::




Karakter Copenhagen / Sofie Brunner







Studio X Viaduct

Photo: Katrine Rohrberg

Art Direction: Sanne Frank



Studio X Viaduct

RUM magazine 2019 :
Stine Langvad / Mille Collin Flaherty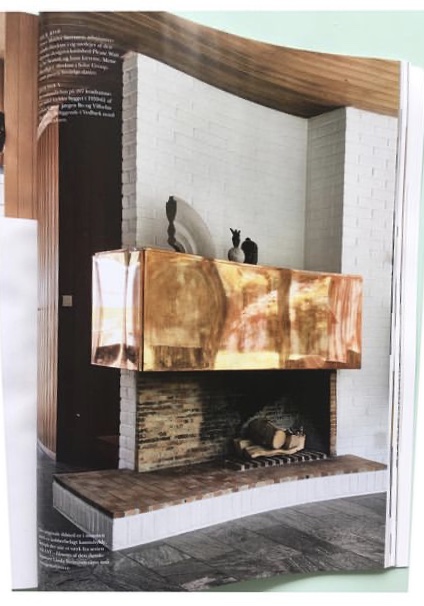 STINE GOYA / Studio X Viaduct /
RUM Magazine 2019 / Maja Regild







Studio X Viaduct MUUTO / Pernille Vest /





Aiayu / Studio X Viaduct



Request more info